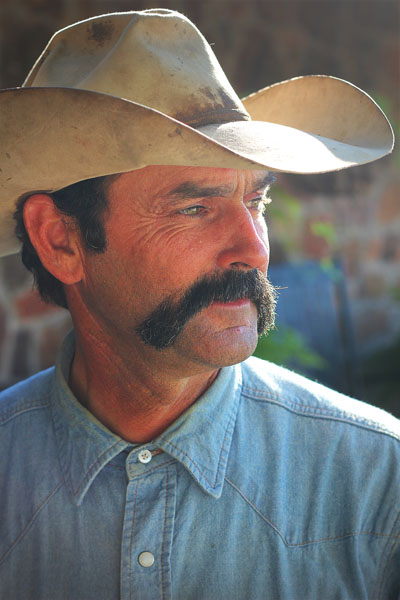 Bary Clower is a cowboy.
He's been cowboyin' it since 1987.
He's happily married and has two daughters and a son. They're great.
He loves his God, his family, his job, animals and helpin' people.
Bary is a good guy. And he's not the one sayin' that. The people helping him with this website are saying that. And we've known him for a pretty long time.
If you want to try to get hold of Bary, we'll pass on a note from you. Please complete the following form. And don't forget to hit the SEND button below!
In the meanwhile, getting to know Bary is usually a lot of fun. Bary's first question when he meets you is probably gonna be…
"How ya' doin?"